ACR ResQLink 435 View RLS Personal Locator Beacon – Advanced Safety and Confirmation for Outdoor Enthusiasts
Regular price
$750.00
Sale price
$725.00
Unit price
per
Sale
Sold out
ACR ResQLink 435 View RLS
Description:
Step into the wilderness with the ACR ResQLink 435 View RLS, the Personal Locator Beacon (PLB) that offers not just a lifeline to rescue services but also the assurance and advanced technology needed by hikers and hunters for peace of mind in remote areas.
Unparalleled Reliability with Return Link Service (RLS):
The ACR ResQLink 435 View RLS elevates your safety with its cutting-edge Return Link Service (RLS). This feature provides vital feedback directly to you, confirming that your distress signal has been received and your location pinpointed by the Cospas-Sarsat network. The beacon's blue light and digital display message offer reassurance that help is on the way, ensuring you're not left wondering if your call for help has been heard.
Digital Display - Guidance and Confirmation in Critical Moments:
Exclusive to the PLB-435 model, the digital display offers real-time feedback during activation. It guides you through the process, from acquiring a GPS connection to transmitting the 406 MHz emergency distress signal. The display advises on optimal beacon positioning for GPS performance and provides a countdown before signal transmission. Once the 406 MHz signal is sent, and the 121.5 MHz homing signal is activated, the display confirms these actions and shows the acquired GPS coordinates. Most importantly, it notifies you when the RLS message has been sent and received by SAR authorities.
Key Features:
Advanced RLS Technology: Get confirmation that your distress signal has been localized and is being routed to SAR authorities. Note that RLS indicates signal reception and location detection, not the initiation of a rescue operation.

Intuitive Digital Display: Stay informed throughout the rescue process with messages and guidance on the beacon's digital display, specific to the PLB-435 model.

Compact and Robust Design: Ideal for hikers and hunters, its lightweight and durable build ensures it won't be a burden on your journey.

Simple and Reliable Operation: Designed for ease of use in stressful situations, with a straightforward two-step activation process.

Enhanced Visibility for Rescuers: The beacon's strobe light and infrared strobe improve your visibility to rescuers in low-light conditions.
Invest in Advanced Safety: The ACR ResQLink 435 View RLS is more than a beacon; it's a sophisticated safety device that keeps you connected to rescue services and provides feedback when you need it most. Ideal for the solo adventurer, the dedicated hunter, or the avid hiker, this PLB is an essential addition to your outdoor gear.
Order Now: Ensure your next outdoor adventure is backed by the best in personal safety technology. Add the ACR ResQLink 435 View RLS to your gear today and venture into the wilderness with confidence and assurance.
Features and Benefits:
No Subscription Required
Digital Display
Return Link Service (RLS) Functionality
GPS | Galileo GNSS
Built-In Buoyancy
Strobe and Infrared Strobe
Global Coverage
MEOSAR Compatible
Small and lightweight
5-year battery life
28 hours Operational Life**
Multifunction Clip System Included
Exclusive ACR Skins are included with the purchase (customize your beacon and tailor it to your lifestyle and preferred activities)
**Based on a test report from an accredited laboratory 
Share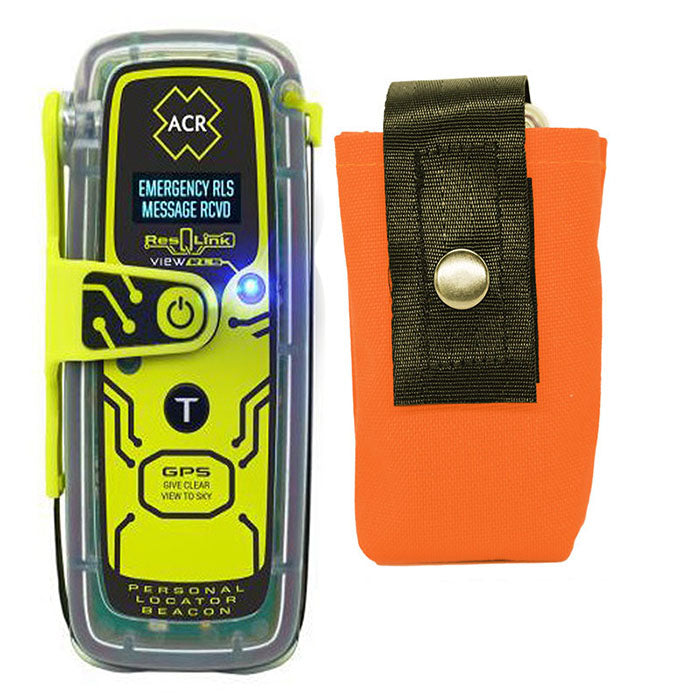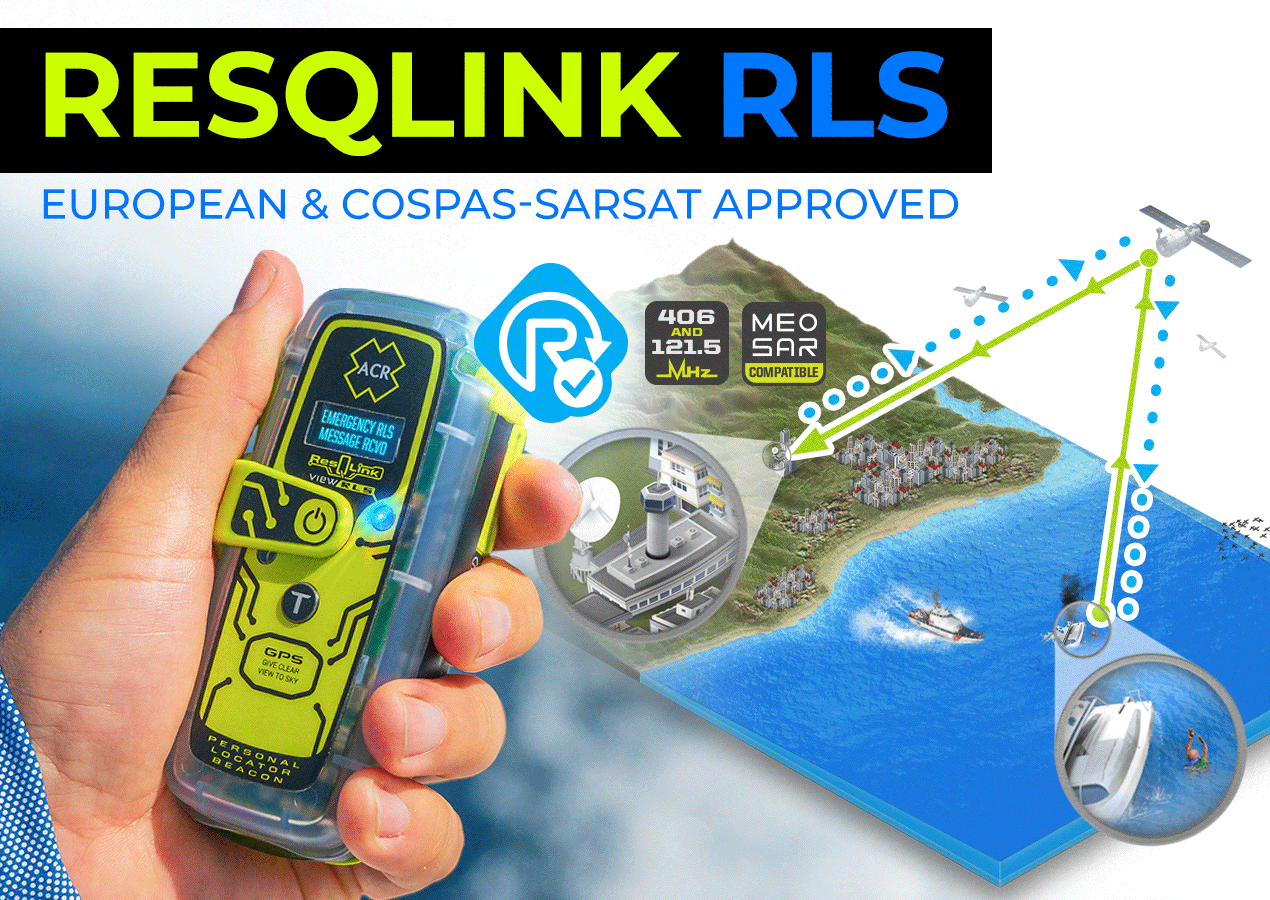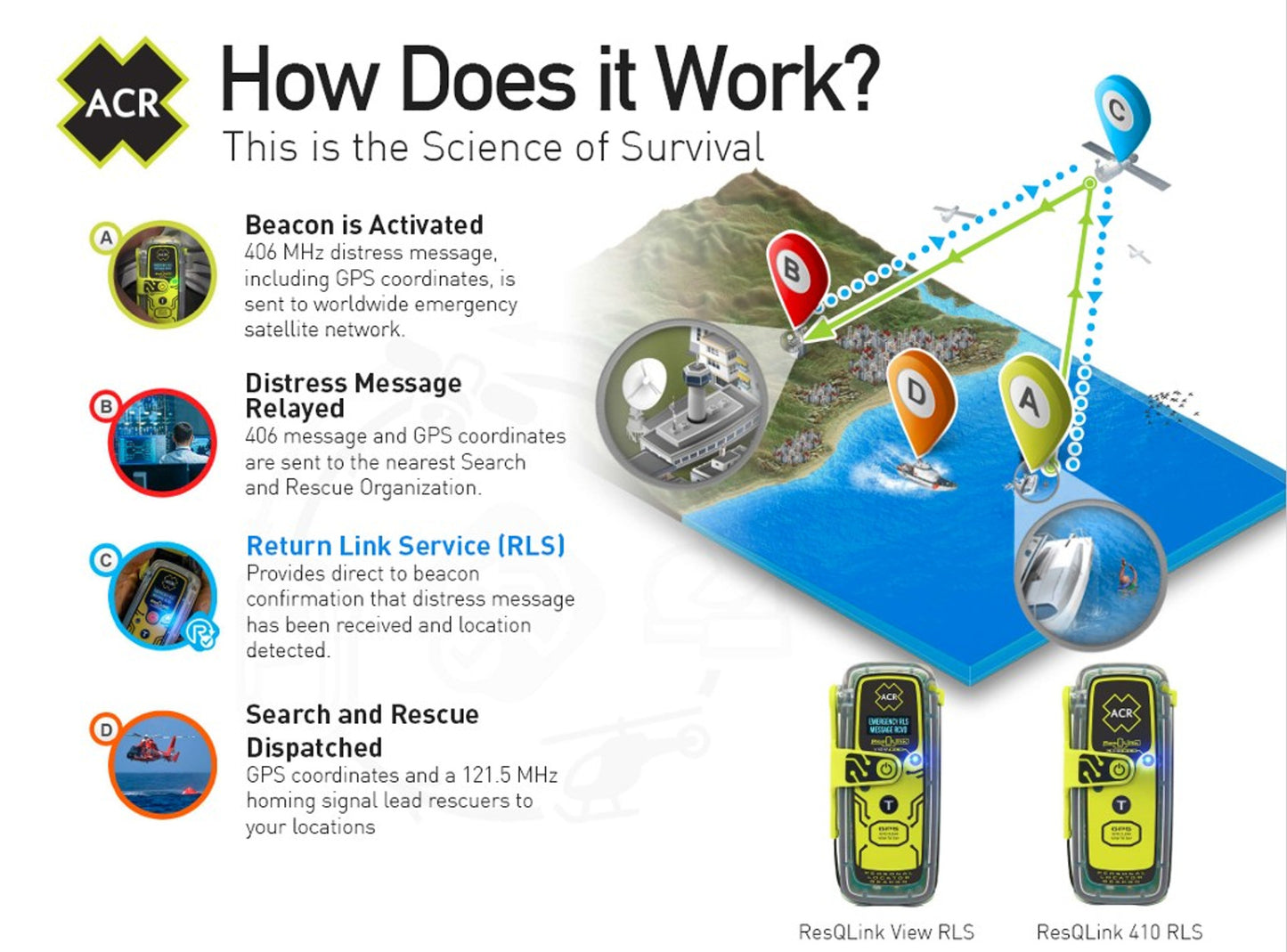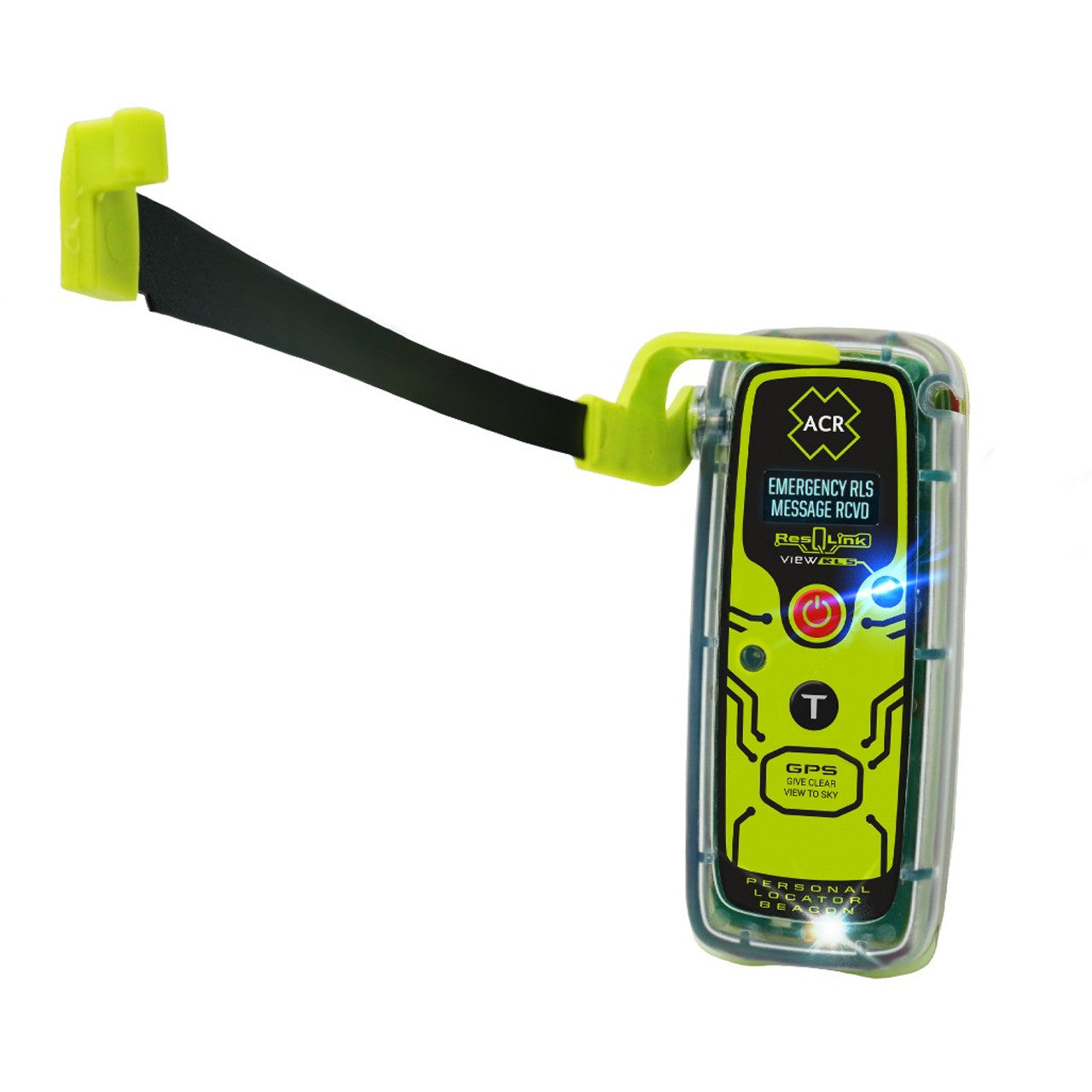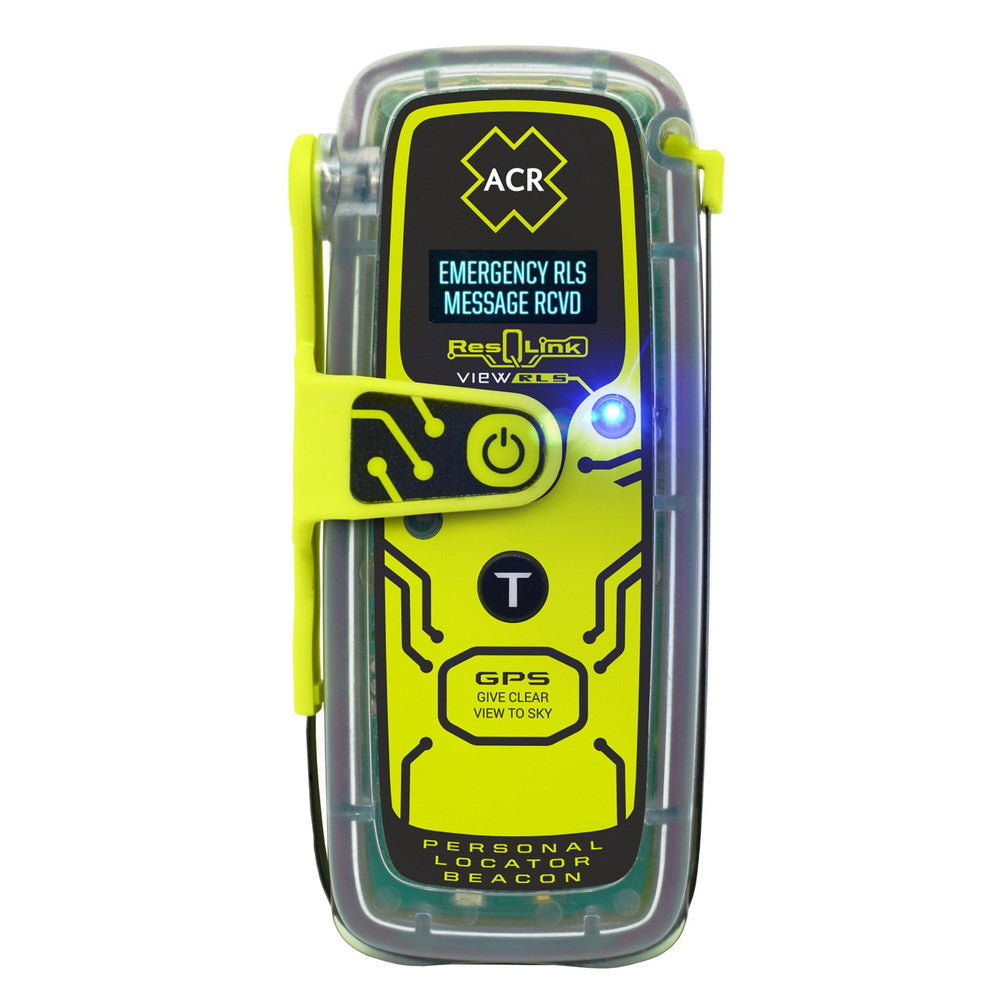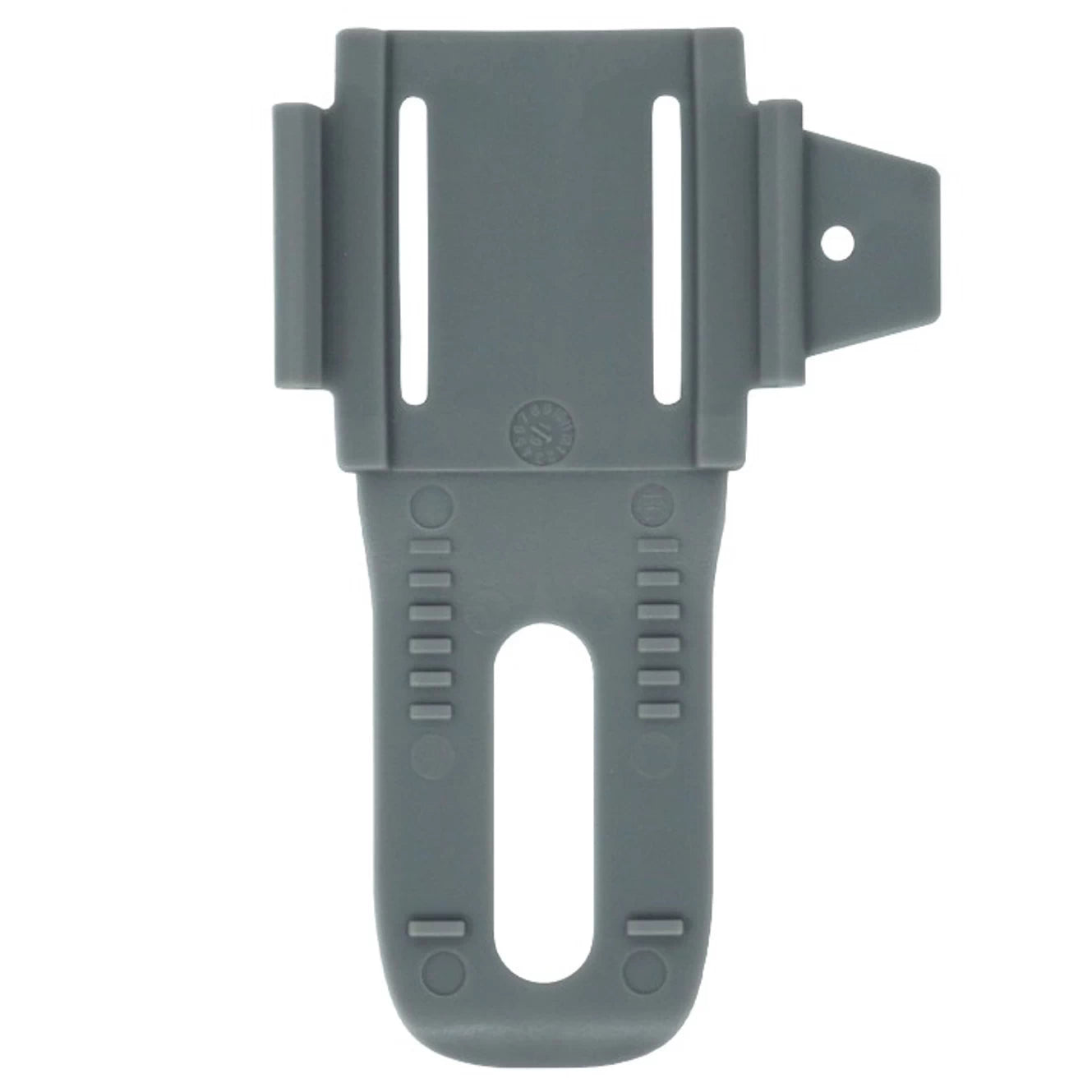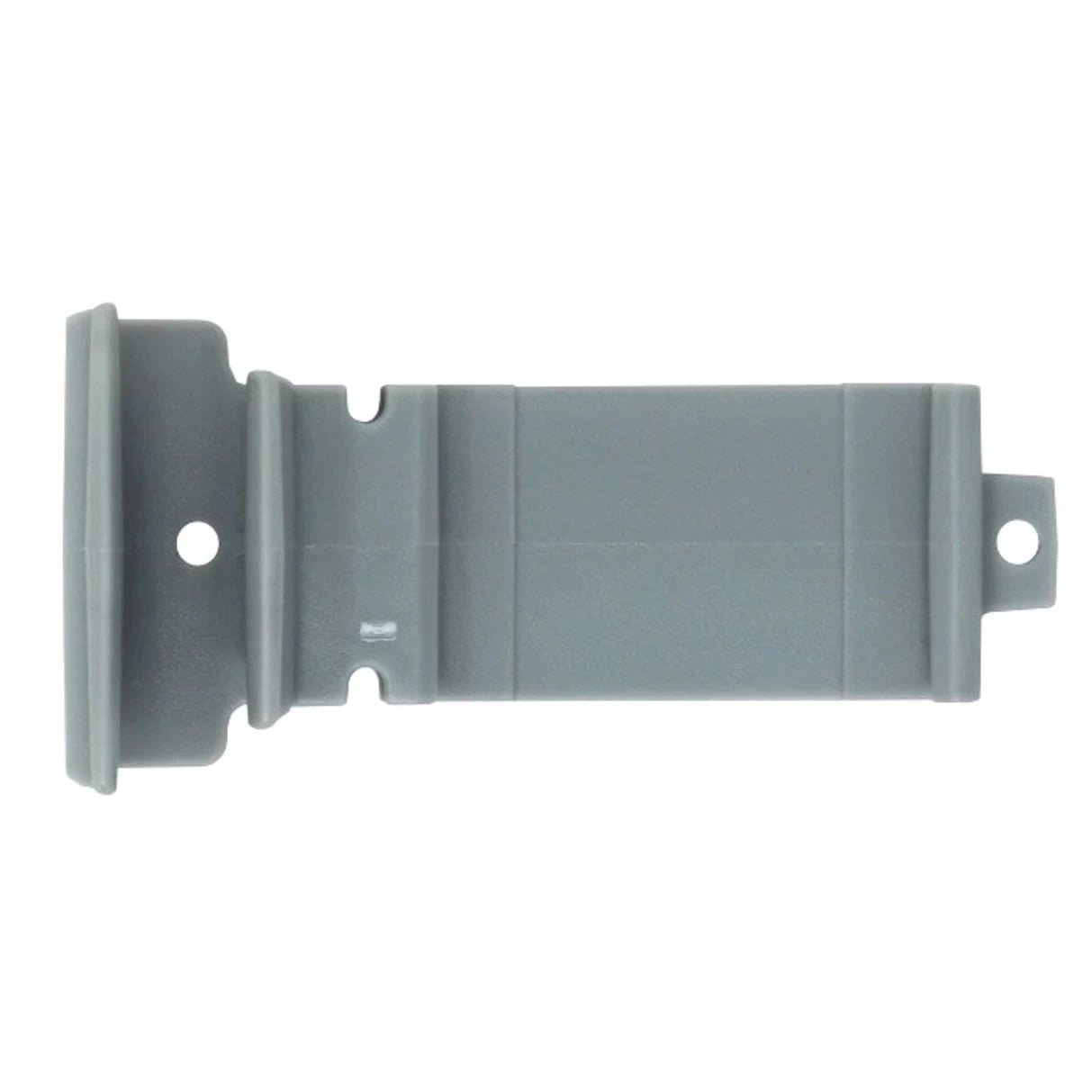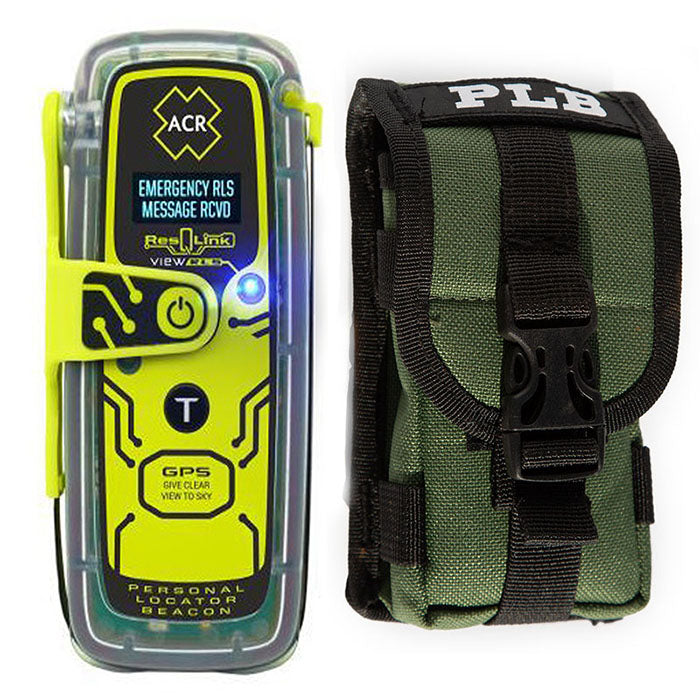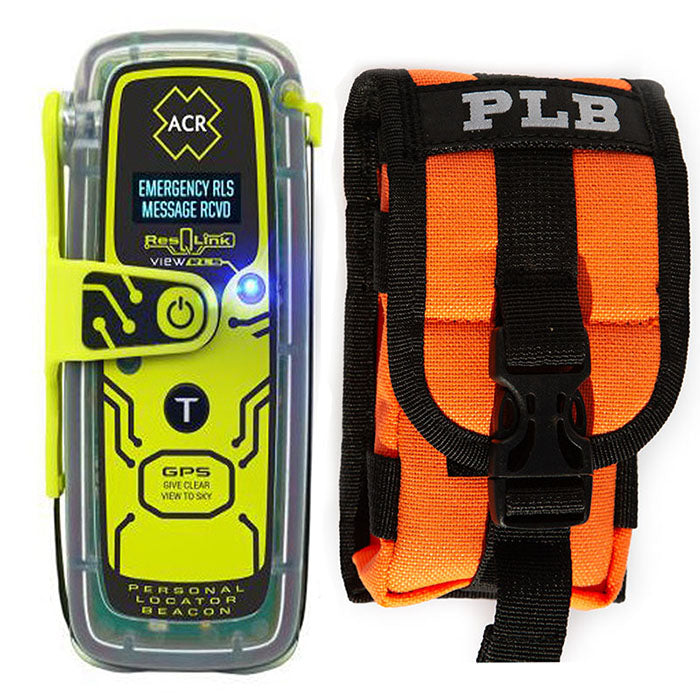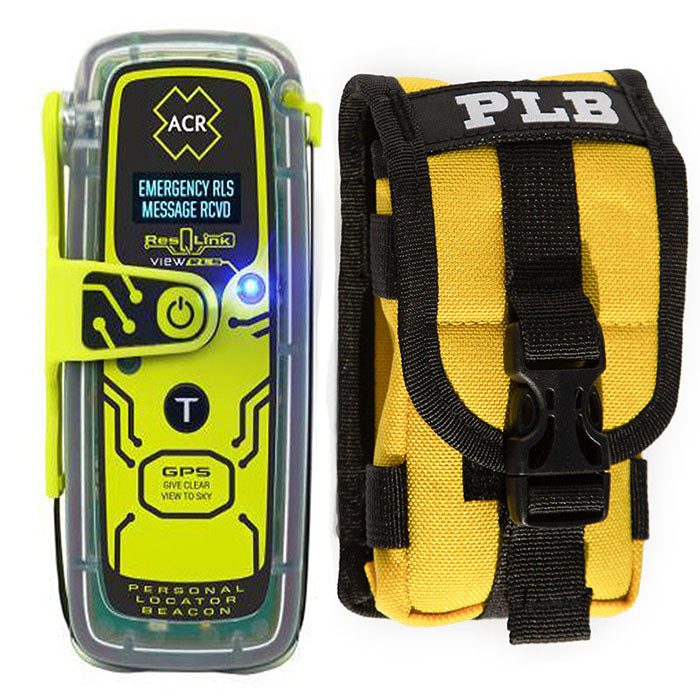 Great service
Thanks guys. Got the PLB really quickly with very clear instructions how to register and use it. Easy process.
Plb
Excellent delivery and communication, I hope my son doesn't have to set it off but I am sure if he needs to it will do the job.
Thanks Adventist.
PLB-435
This was delivered rapidly, very good service, thank you.
ACR ResQLink View PLB-435 RLS
Great product, received nice and quickly from Advento.
Registration was easy.
Test of the P.L.B. was easy first time (and it tested fine = PASS)
Happy to have this important safety device now.
ACR PLB from Advento.
Very fast delivery to Auckland. Pleased with PLB and optional pouch. The included support for NZ beacon registration was great.
Free Shipping

Free Shipping NZ wide on orders over $100, Orders Under $100 are charged at $7.50​

We use a tracked NZ Courier Post to send your parcels overnight for a fast delivery, most orders will arrive within 2 days

100% Kiwi owned and operated

By shopping local you strengthen your community in many ways.

All products are located in our NZ warehouse we provide timely deliveries throughout New Zealand