ACR ResQLink 400 Personal Locator Beacon NZ PLB
Regular price
$549.00
Sale price
$495.00
Unit price
per
Sale
Sold out
Explore with Confidence: ACR ResQLink 400 PLB
Compact and Robust for Any Adventure The NZ coded ACR ResQLink 400 is your ultimate companion for safety. Whether you're climbing the highest peaks, navigating the vast oceans, or exploring undiscovered terrains, this Personal Locator Beacon ensures a swift rescue response with just one button press. Its user-friendly design combines compactness with rugged durability, perfect for land, sea, or air adventures.
Advanced Technology for Your Peace of Mind Equipped with three levels of signal technology – GPS positioning, a powerful 406 MHz signal, and 121.5 MHz homing capability – the ResQLink 410 RLS quickly relays your position to a worldwide network of search and rescue satellites. Night or low-visibility rescues are enhanced with built-in strobe and infrared lights.
Ready for Extreme Conditions This buoyant, small but resilient beacon is professionally engineered to withstand the harshest elements. With no subscription required, it's a versatile addition to your outdoor gear, ensuring safety across various activities like hiking, kayaking, and biking.
Global Reach, Precise Location Leveraging the MEOSAR satellite network and incorporating a multi-constellation receiver utilizing both the Galileo GNSS and GPS networks, the ResQLink 400 offers near-instantaneous signal detection. Expect your beacon to be located within 100 meters, 95% of the time, within 5 minutes of the distress signal.
Your Safety, Our Commitment The ACR ResQLink 400, made in the USA, is small, lightweight (148g), and has a 5-year battery life. It's a must-have in your hiking gear, boating equipment, or any solo adventure pack.

ACR ResQLink 400 Features:
NZ coded
Rugged construction
406 MHz and 121.5 MHz
No Subscription Required
GPS and Galileo GNSS
Built-In Buoyancy
Strobe and Infrared Strobe
Global Coverage
MEOSAR Compatible / Cospas-Sarsat
Small and lightweight
5 year battery life
28 hours Operational Life (ResQLink View)
Multifunction Clip System included

ACR ResQLink 400 Specifications:
Model Number: PLB-400
Application: Hiking, camping, rock climbing, snow mobiling, skiing, fishing, boating, canoeing, kayaking, paddle boarding etc.
Size: 4.52" (L) x 2.03" (W) x 1.49" (D) / 11.48 cm (L) x 5.16 cm (W) x 3.78 cm (D)
Weight: 0.33 lbs (148 g)
Battery: Non-hazmat Lithium batteries (LiMnO)
Class: Class 2 Operation (at -4¡ÆF / -20¡ÆC)
GPS: Multi-Constellation receiver (GPS and Galileo GNSS)
Temperature Range: Storage: -22¡ÆF to +158¡ÆF (-30¡ÆC to +70¡ÆC) / Operating: -4¡ÆF to +131¡ÆF (-20¡ÆC to +55¡ÆC)
Battery Replacement: After 5 years or after emergency use, whichever is first.
Activation: Manual
Buoyant: Yes
Operational Life: 24+ hours
Warranty: 5 years
Waterproof: 16.40 ft (5m) @ 1 hr., 33 ft (10m) @ 10 min.
Approvals: Cospas-Sarsat, FCC
Share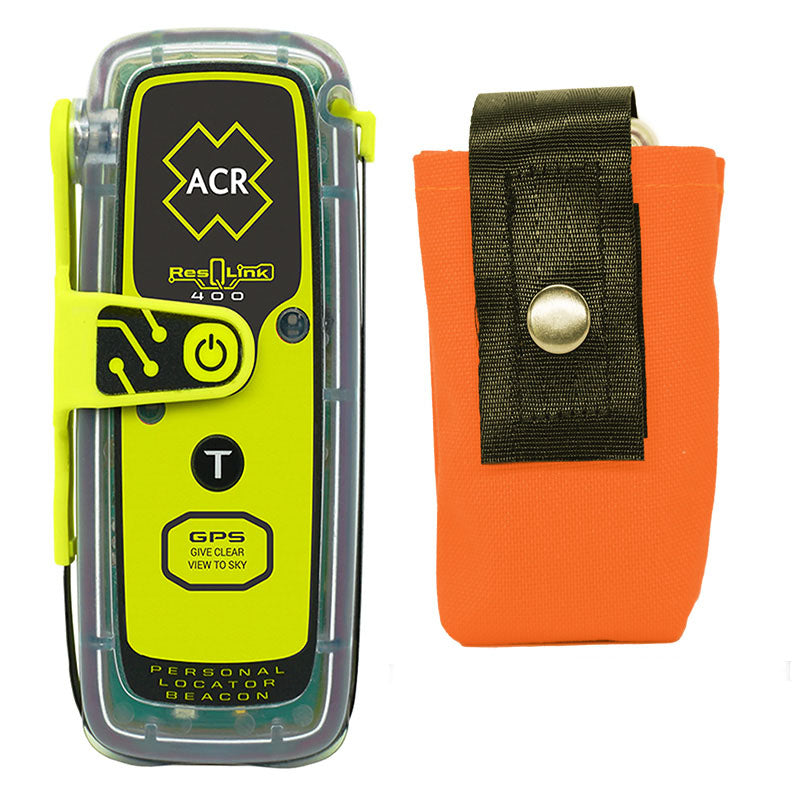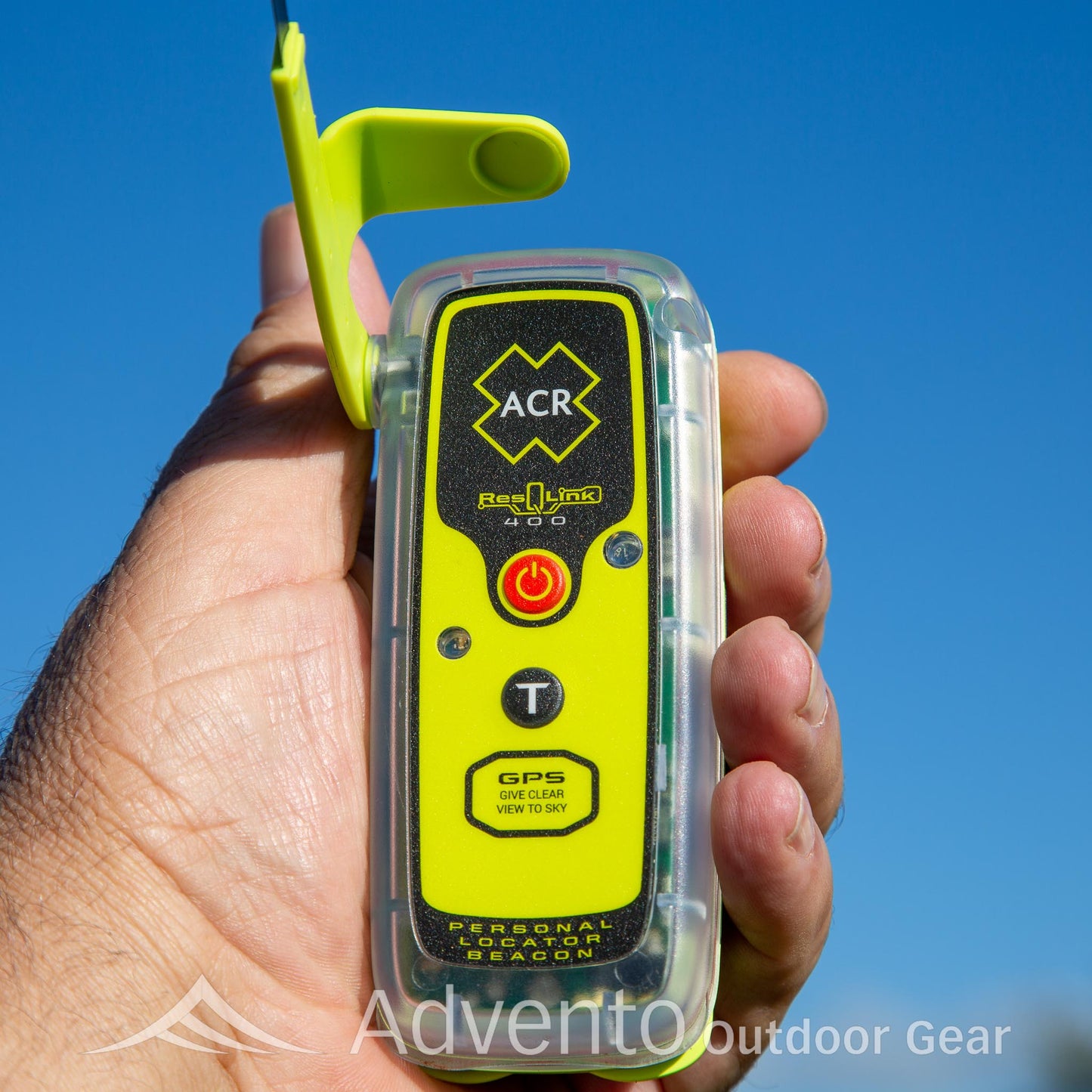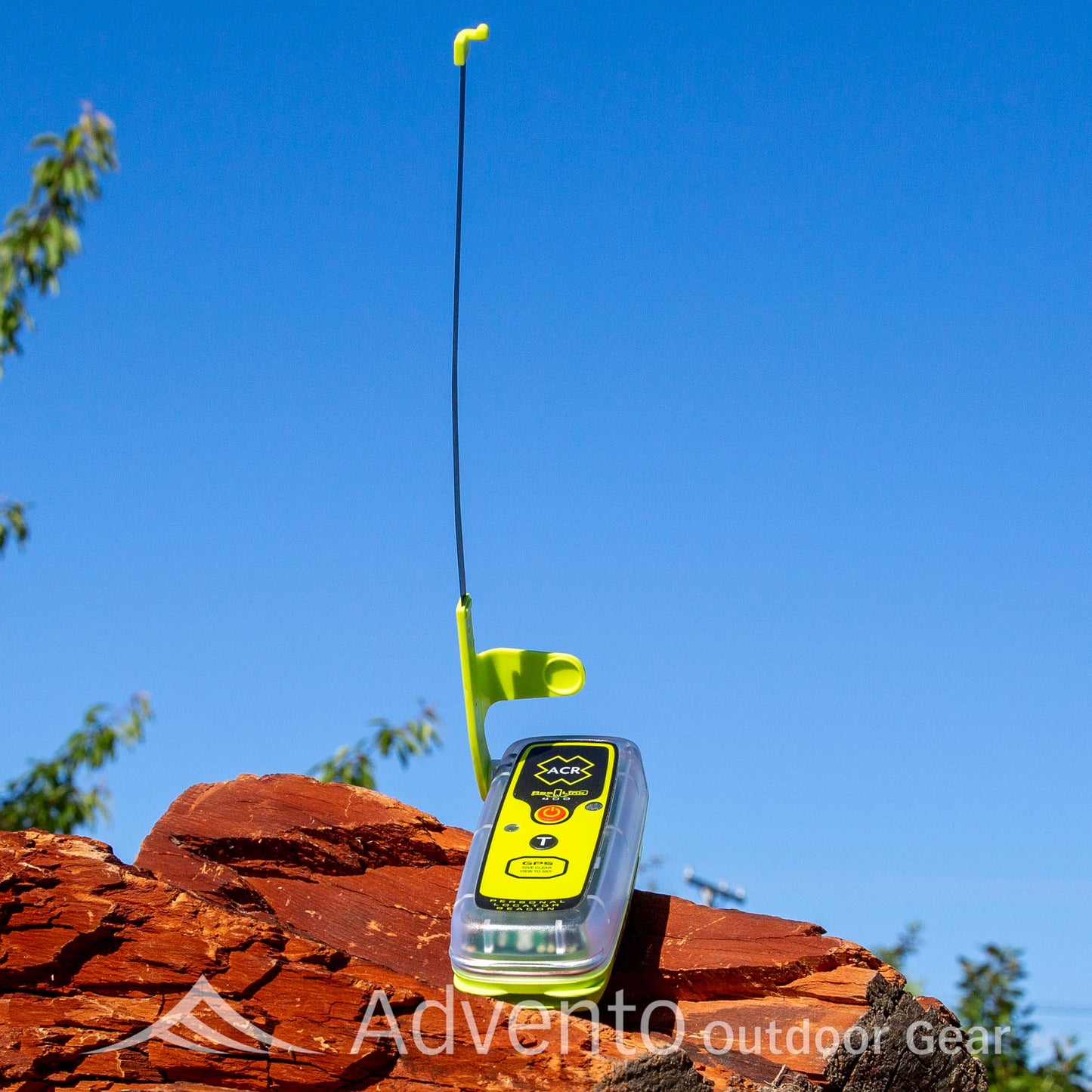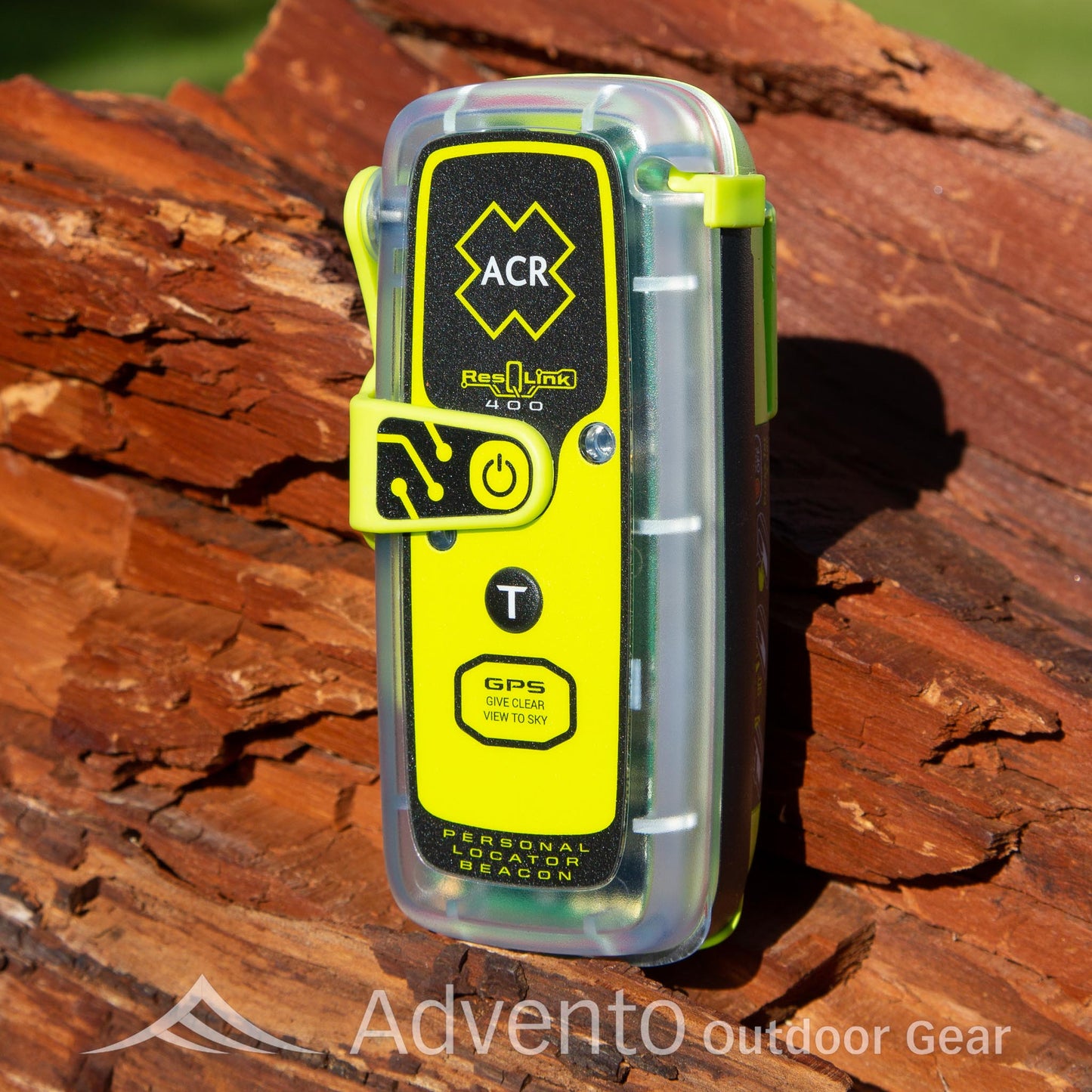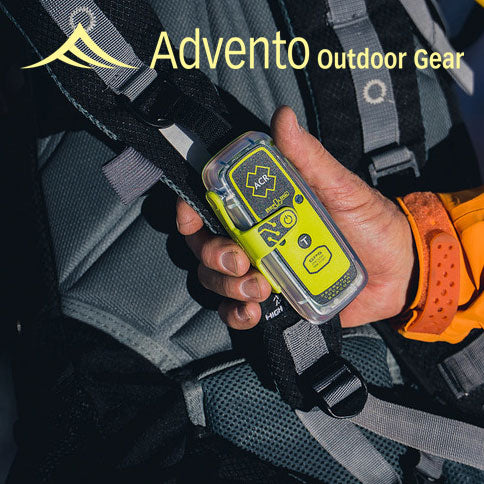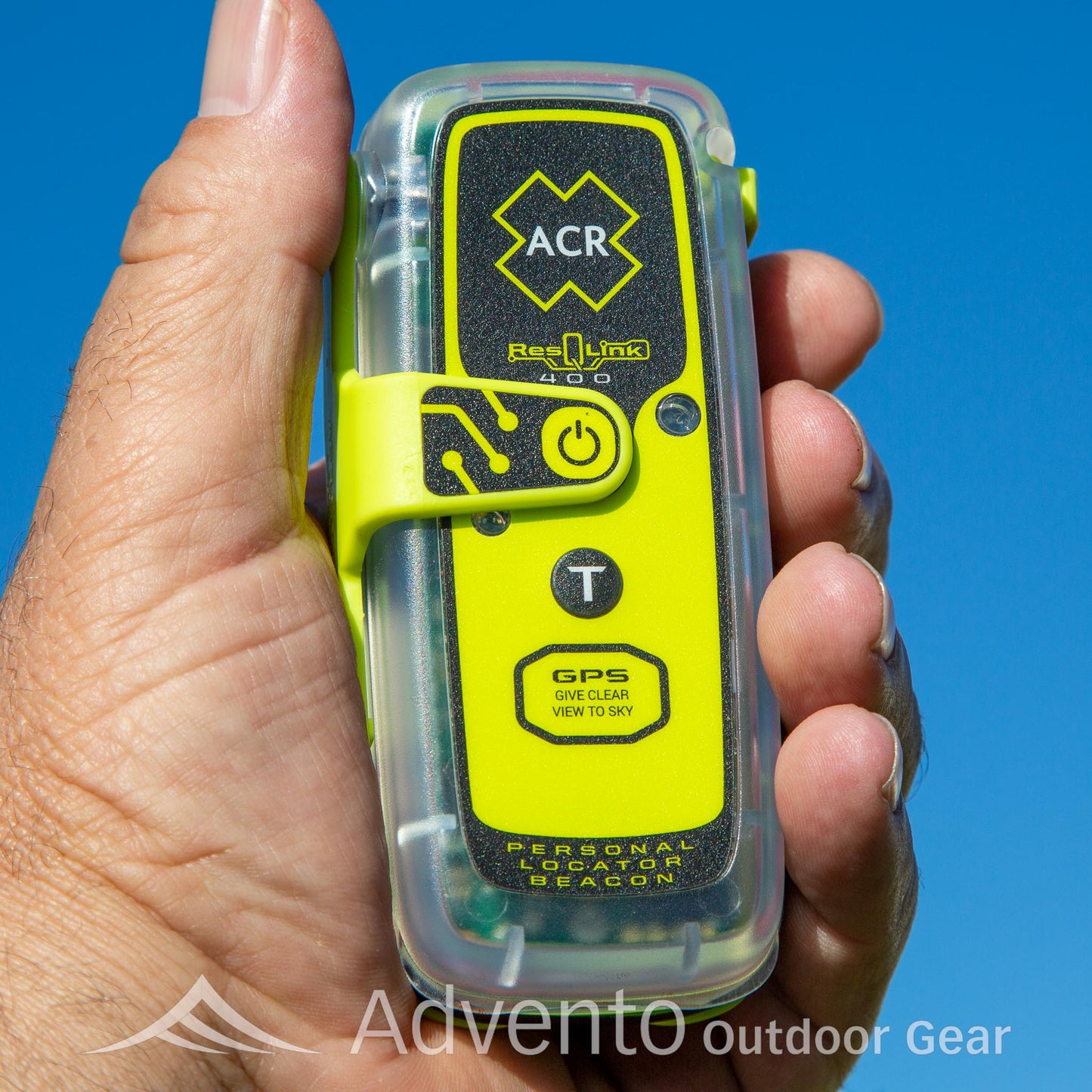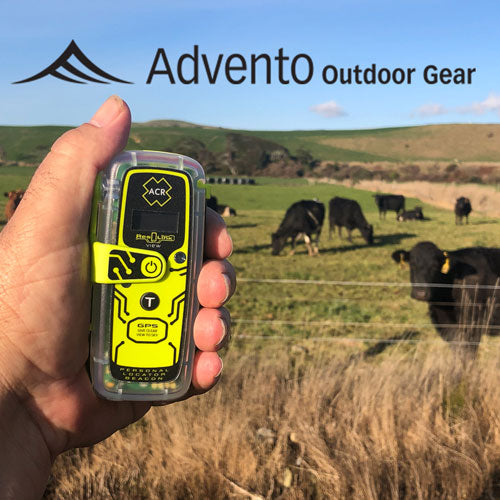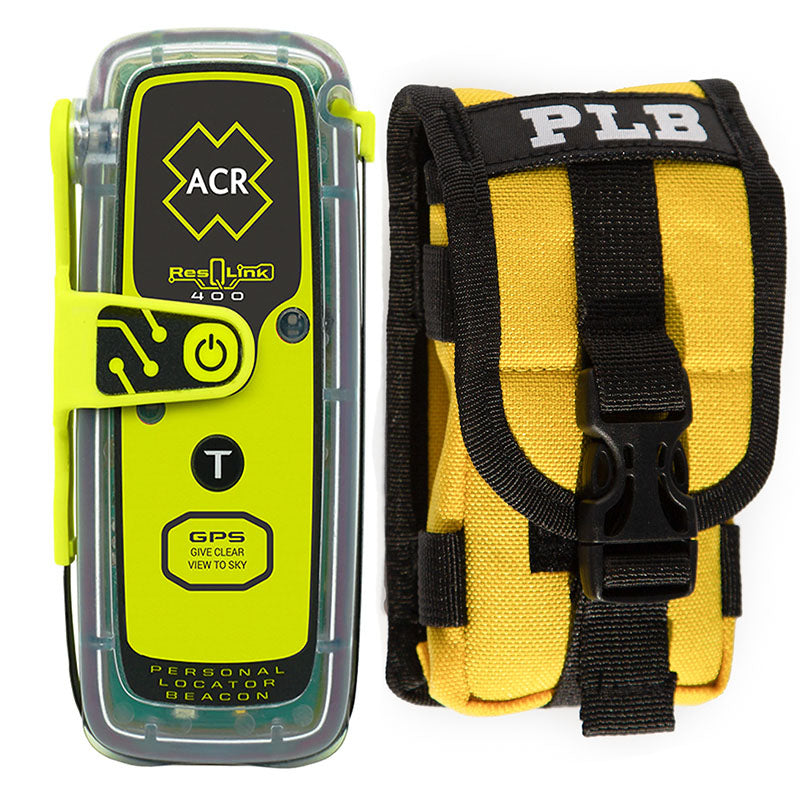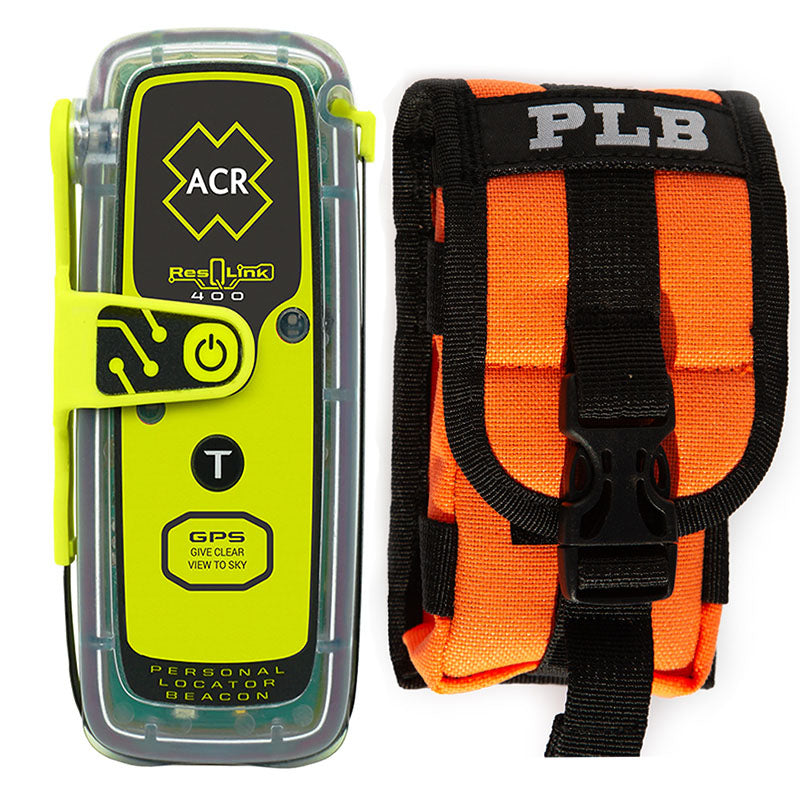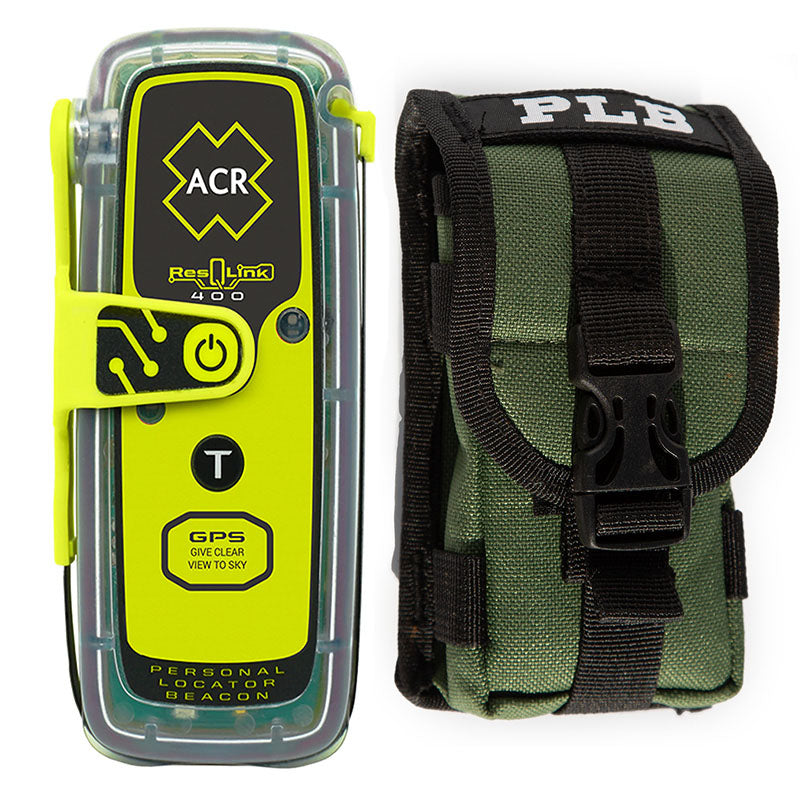 ???????????????????????????
Great product and service
Bought this PLB as a gift for a solo tramper friend but she already had one. Great PLB, I already own one too. Michael was very reasonable and agreed to refund the purchase when I sent it back. Great service! Also best price I could find in NZ at the time.
Exactly what was described online
Very happy with product quality, fast shipping and ease of registration
ACR ResQLink 400 GPS NZ PLB
Has all the requirements needed for an emergency beacon ,hopefully I won't have to activate it . Nice compact size, easily located pouch ,excellent
Easy setup, feels robust
Arrived quickly, the little unit is robust and packaged well.
Easy to test, easy to register.
Free Shipping

Free Shipping NZ wide on orders over $100, Orders Under $100 are charged at $7.50​

We use a tracked NZ Courier Post to send your parcels overnight for a fast delivery, most orders will arrive within 2 days

100% Kiwi owned and operated

By shopping local you strengthen your community in many ways.

All products are located in our NZ warehouse we provide timely deliveries throughout New Zealand